lpm
Jacques Solovière's approach goes beyond fashion, fusing sartorial choices with strong identity. The Parisian label, launched in June 2014, provides a heritage collection of new classics for men and women
Jacques Solovière's brand values are focused on longevity, taste, and cross-generational cachet. Creating an equilibrium between gorgeous detailing and practical silhouettes, Jacques Solovière allies finesse with comfort in an ultra-light shoe. Every pair is made with the utmost quality in Italy's finest workshops and factories. Each detail is rigorously considered: vibrant colors and luxurious materials are then mastered with precision. Perennials like slippers, brogues and derbies are never trend-driven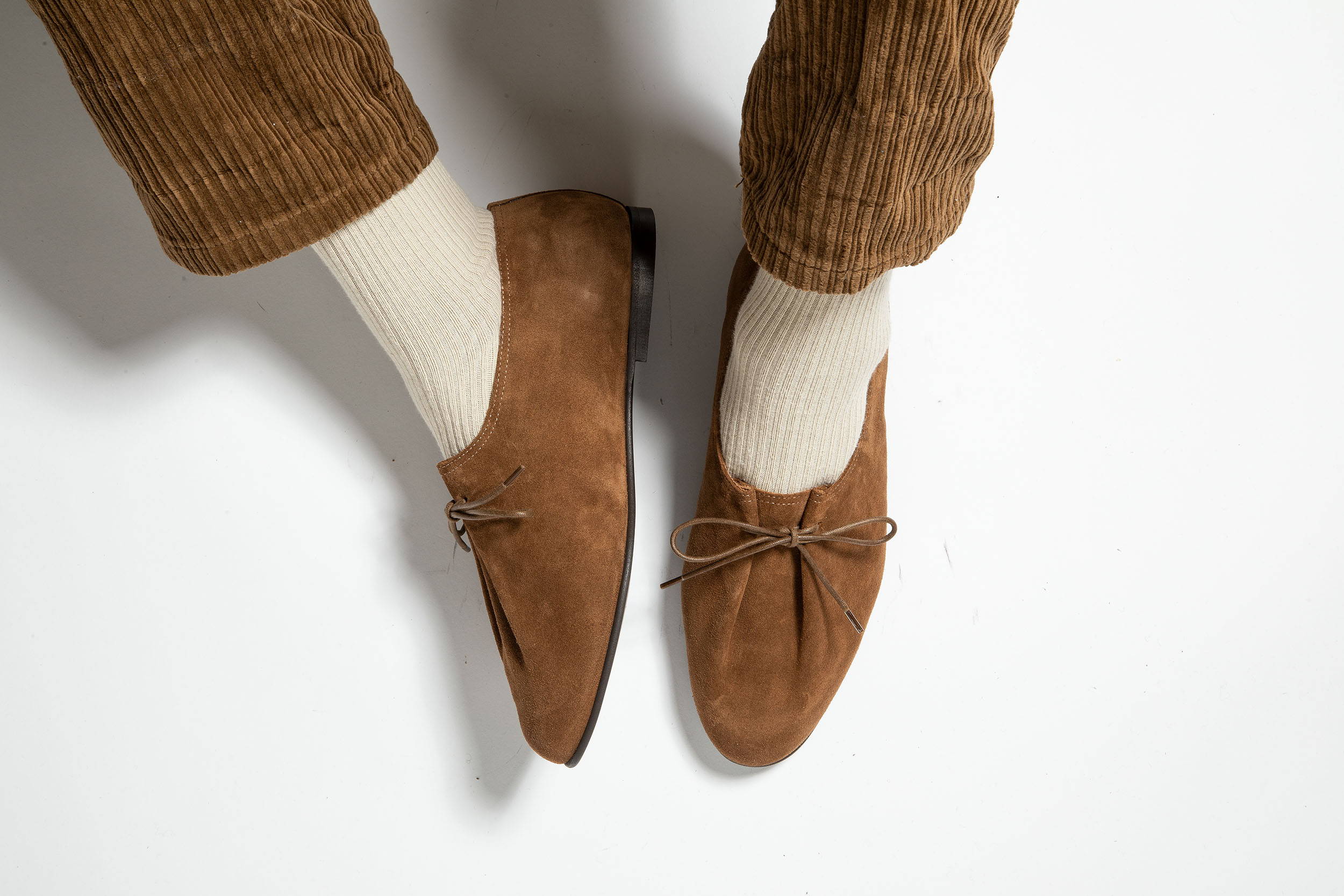 10% off your first order as soon as you subscribe
WHAT IS 
JACQUES SOLOVIERE ?
In 2014 we had an idea of creating a shoe that was minimalist, unique and logo-free. I had a clear design in mind and I needed to find the perfect atelier that could turn our vision into reality. We found our perfect match in a small, family owned factory in Tuscany, Italy. The country where the artisanal shoe manufacturing has been perfected over several generations. We are proud to combine our French designed shoes with the Italian heritage and craftsmanship. Our shoes are produced in limited numbers which makes them highly sustainable. We take great pride in our quality and design" says Alexia Aubert, Jacques Solovière's founder and designer.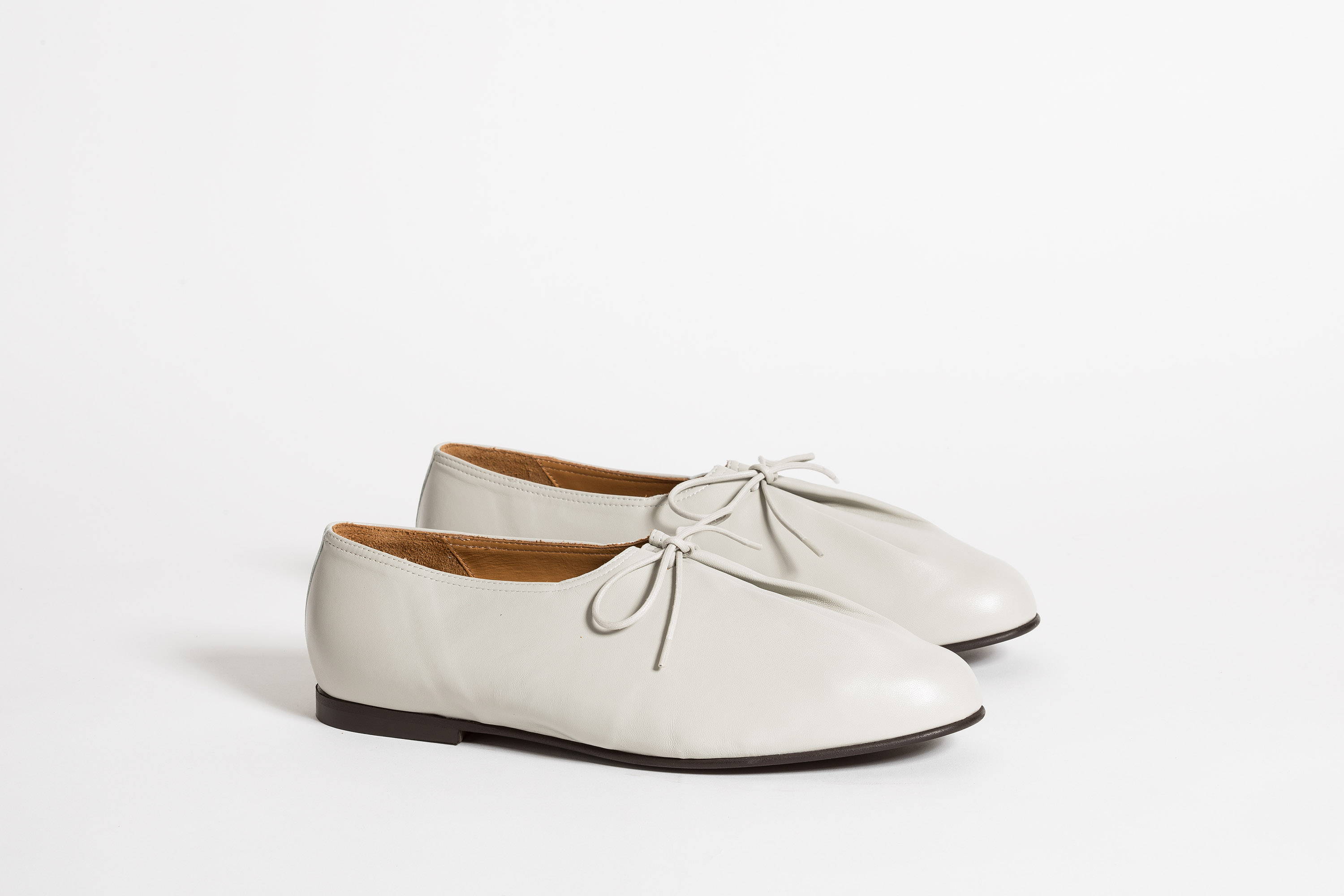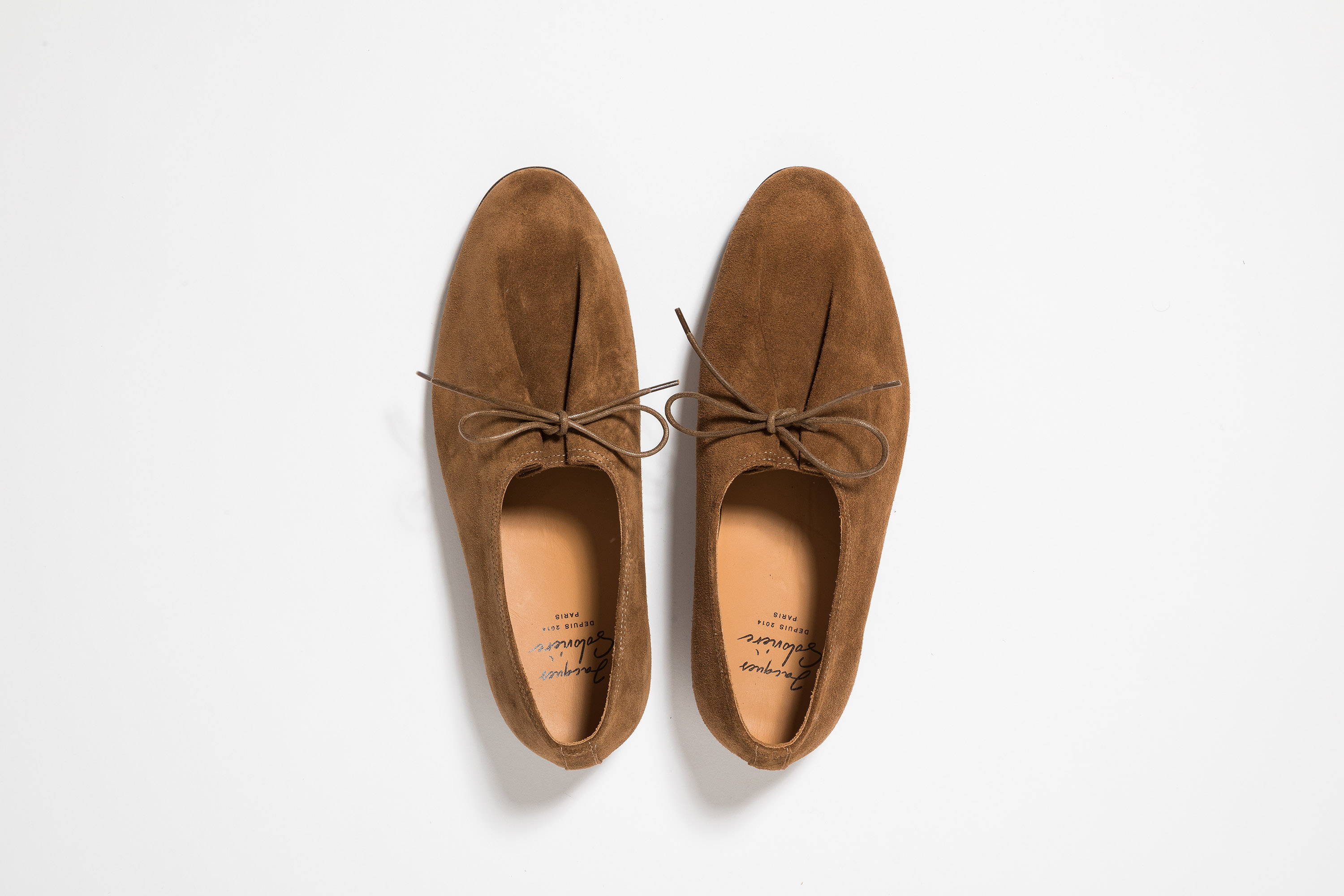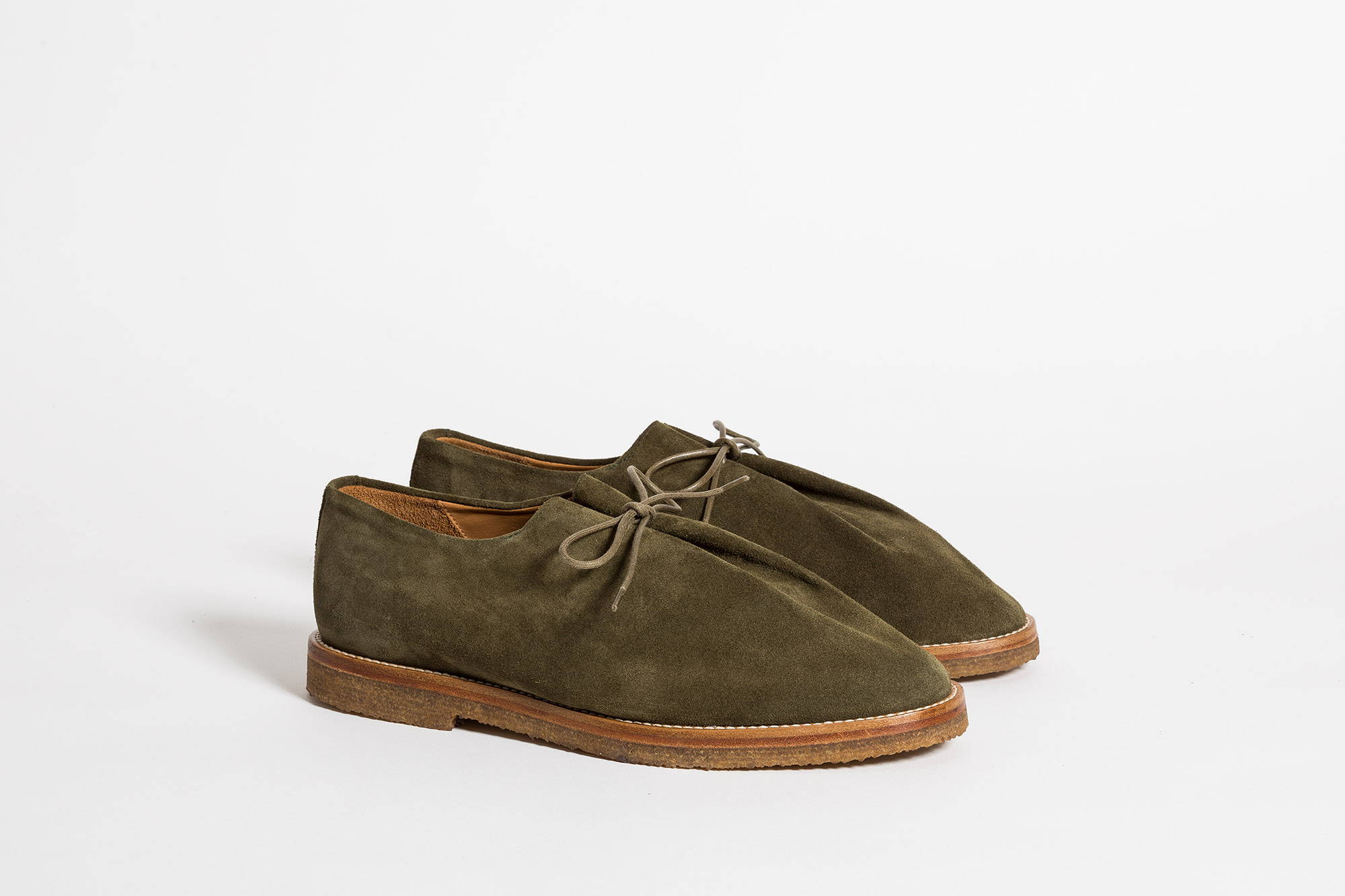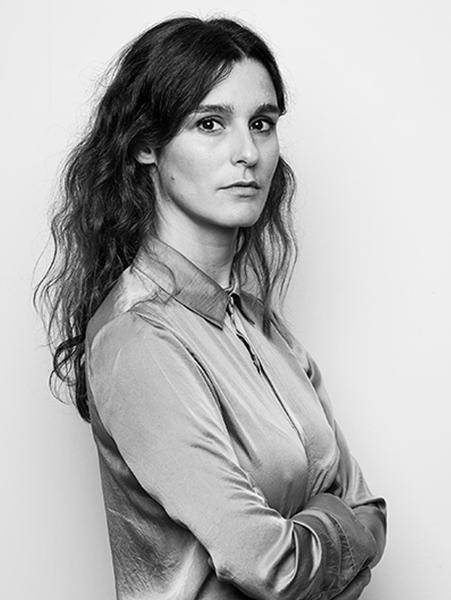 "THE CHALLENGE IS TO DEVELOP A NEW CLASSIC THAT DOESN'T ALREADY EXIST ON THE MARKET—BUT THAT SEEMS AS IF IT HAD ALWAYS BEEN THERE."
Parisian-born designer and entrepreneur Alexia Aubert has built a successful international career around footwear design. She began as an assistant at Christian Louboutin in 2004, and went on to be head of studio at Pierre Hardy, sketching shoes for both men and women. In 2010, she oversaw the transformation of Oscar de la Renta footwear from licensing into an in-house line. Her expertise in design and product development is complemented by her understanding of Italian craftsmanship and her long-established relationships with Italian factories. Her specialization in unisex designs tapped into the genderless zeitgeist even before it became a widespread fashion trend—and remains an essential part of her brand DNA. Having done consulting work for labels like Elie Saab, Mulberry, Balmain, and Leonard, she realized it was set up her own consulting studio.

10% off your first order as soon as you subscribe
Copyright © 2020 JACQUES SOLOVIÈRE